Our Missions
What does Blue Growth Community aim at?
Keep building a community that brings together European projects, particularly effective and related to the Blue Growth and its thematic areas;
Facilitate without any doubt knowledge transfer, but also identification and application of new and best practices, improving the impact of modular projects at both MED and European levels;
Increase the visibility of Blue Growth initiatives within the MED Programme territory by enhancing communication and transfer of Modular projects' results to relevant stakeholders and strategies and to capitalize modular project results;
Support Mediterranean clusters in their transnational activities processes;
Disseminate capitalized results and knowledge but also to create new knowledge, through dialogue among researchers, higher education, decision makers, representative of EU, national, regional, local institutions, stakeholders, citizens for evidence-based policy making.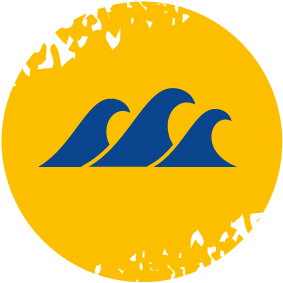 Project's results will be shared with policy makers, other professionals, stakeholders at all levels and the public. This will enable an improvement in building capacity and territorial development strategies. The wide visibility of initiatives and projects will be ensured through the newsletter, the MED platform, social networks (Facebook, Twitter, LinkedIn, Instagram and YouTube) and interactive channels, as well as thanks to the contribution that Blue Growth Community will give to MED Information Platform Library and its governance axis.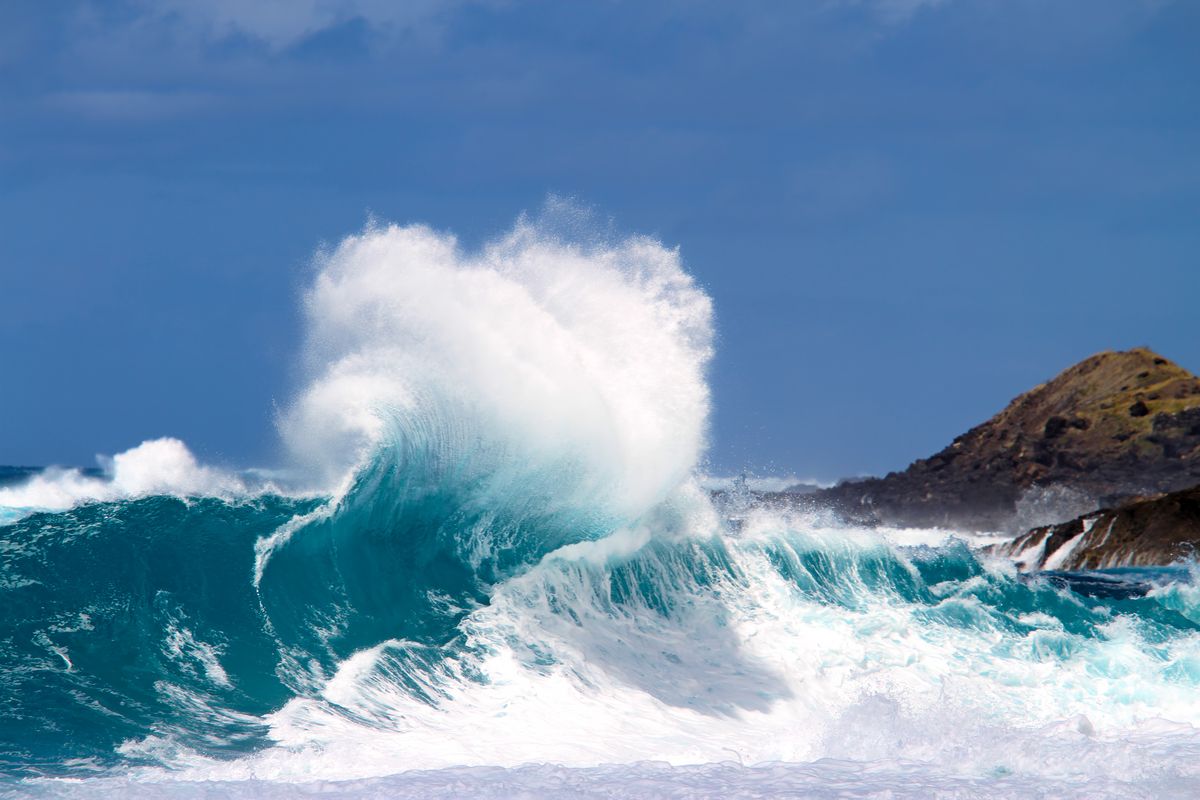 Blue Growth Community will have a dual channel of encounter and communication: the social media web, through a dialectic of construction that will link the various members, in a way that all ideas, proposals and solutions can be traded and shared among them. The capitalization events, conferences, lectures, workshops, during which a wide distribution of the results achieved will be favored and a "peer" comparison will be guaranteed, since every choice and every decision can be fully shared.