Blue Growth
InnoBlueGrowth's main objective is to build a real community of projects dealing with Blue Growth. This innovative community will allow the reinforcement of the cross-cutting and integrated dynamics between projects and transnational key stakeholders. This approach is a condition to support Mediterranean clusters in their transnational activities processes.
Moreover, InnoBlueGrowth enhances the dissemination and transferability of projects results, consequently ensuring a wider and deeper impact towards external multilevel stakeholders, contributing to the sustainable socio-economic development of the Mediterranean area through innovative investments in the Blue economy.
Our Projects
Discover all Blue Growth projects
Events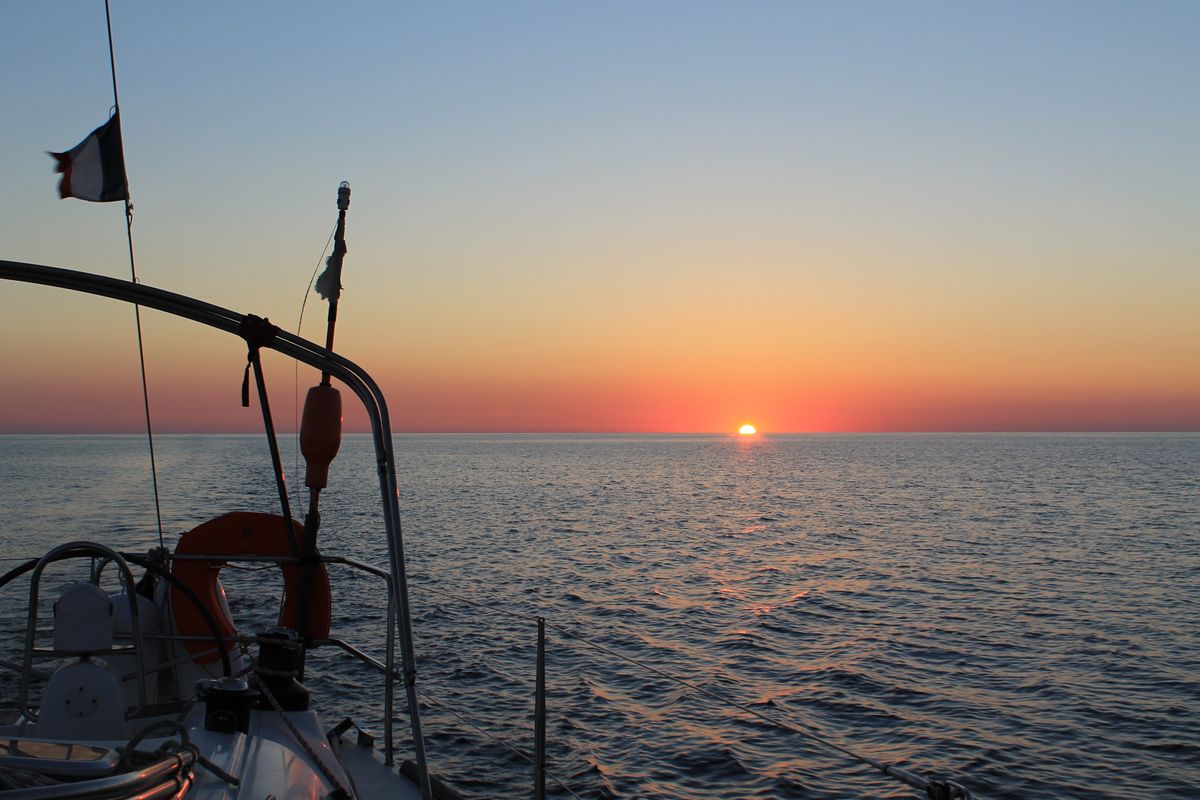 focus
Our Community promotes

• New funding schemes for Blue Energies development.
• Awareness raising among citizens and the civil society policy makers,
experts, academia & entrepreneurs
• Knowledge-based integrated recommendations for strategy & policy-making
• New & qualified jobs in the Blue Growth field
• A better match between training schemes & sectoral demands for new
& qualified jobs
What for?

• An easier access to finance for small-scale blue energy projects
• A better integration of strategies for an enhanced spatial planning & coastal zone management
• Skills upgrading & jobs creation
• Innovation stimulation for a cost-efficient & more sustainable grow
85
ERDF & IPA Participation (%)

2
Years