Blue Growth
InnoBlueGrowth's main objective is to build a real community of projects dealing with Blue Growth. This innovative community will allow the reinforcement of the cross-cutting and integrated dynamics between projects and transnational key stakeholders. This approach is a condition to support Mediterranean clusters in their transnational activities processes.
Moreover, InnoBlueGrowth enhances the dissemination and transferability of projects results, consequently ensuring a wider and deeper impact towards external multilevel stakeholders, contributing to the sustainable socio-economic development of the Mediterranean area through innovative investments in the Blue economy.
Our Projects
Discover all Blue Growth projects
News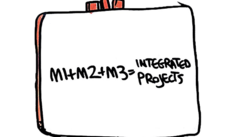 Programme
2nd call closed for Integrated projects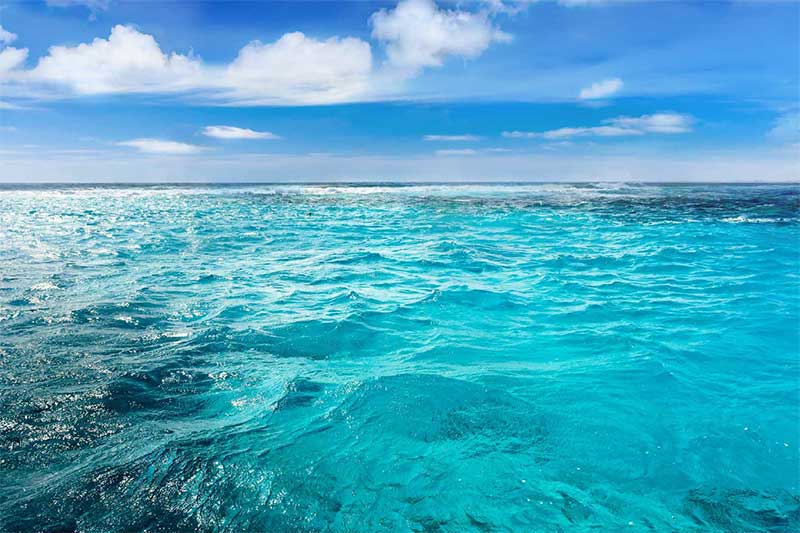 focus
The InnoBlueGrowth project – or "Horizontal Communication & Capitalization project for Innovation in Blue Growth at Mediterranean level" (Interreg MED), led by the National Interuniversity Consortium for Marine Sciences (CoNISMa) and counting on the experiences of the Association of Mediterranean Chambers of Commerce and Industry (ASCAME), the Intermediterranean Commission of the Conference of Peripheral Maritime Regions (CPMR), Plan Bleu, the National Technical University of Athens (NTUA), and the University of Montenegro, aims at ensuring the communication and capitalization activities of thematic projects dealing with Blue Growth issues in order to increase their impacts towards common identified targets. Its activities are focused on the increase of the transnational activity of innovative clusters and networks of key sectors of the Mediterranean area.
In this sense, the theme chosen for this first transnational thematic event is Yachting, as InnoBlueGrowth capitalizes the iBLUE project, specifically focused on the issue of relaunching the yachting sector sustainably. iBLUE uses for this a new methodology integrating three sustainable pillars (economic, environmental and social) in the concept of business model innovation.
85
ERDF & IPA Participation (%)

2
Years